Alliances

At Athena Wealth Strategies, we work as your advocate both to coordinate your financial strategy and to distill the world of information and resources in the financial marketplace. We team with many companies and professionals, researching the information they provide as well as their investment or insurance products, utilizing their legal and other experiencedstaff, and putting to work the information garnered to best serve our clients' specific needs. In addition to our alliances with these and other large firms, we align ourselves with other experts locally such as CPAs, estate attorneys, and even other financial advisors. When you have a trusted professional you and your family have relied on, we work with them to make sure that your financial plan is coordinated according to your needs and goals.


Our World of Resources
Through our broker-dealer, Lincoln Financial Advisors, we have access to the resources of a large firm and the ability to use a world of established, trusted partner companies and investment options both within and outside of Lincoln. We regularly research and review the options available and the decision of where to invest your money is always made with your needs and preferences in mind.


Experience and Insight
Having access to all these resources and knowing what to do with that information is where we come in. Our analytical ability and problem-solving skills, as well as our experience, allows us to weed through the thousands of articles and opinions, collect useful insights, and put it all together in a way that best serves our clients. Our knowledge library contains some of the information we have gathered and found to be particularly useful, with credit given to the writing firm or individual. We keep this library alive with both classics and new information.
Some of our strategic alliances include:

Interesting Links
Conversations You Should Have With Your Heirs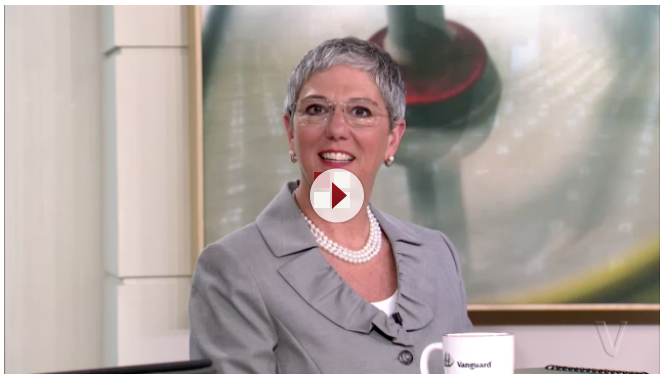 Talking with heirs will help them understand their motivations behind the wealth-transfer plan, assist them in increasing their own financial acumen, and define the roles the heirs are willing to assume long before they are tasked with settling the estate. Our speakes explain different ways to approach these conversations.
[Watch video]
---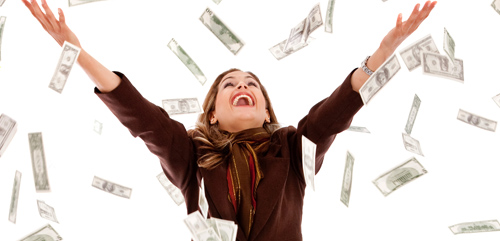 How to Handle a Financial Windfall
It may sound like a challenge we'd all love to have, but handling a financial windfall intelligently isn't as easy as it might seem. Handled properly, the benefits and security of a financial windfall can last a lifetime. If not, it could cause more problems than it solves. [Read complete article.]

Disclosure:
We are licensed in the following states. If you are a legal resident of one of these states, please proceed. We are sorry if we are unable to offer you our services at this time.
Securities: Alabama, Arizona, California, Colorado, Connecticut, Delaware, Florida, Georgia, Hawaii, Indiana, Maryland, Massachusetts, Missouri, Montana, Nevada, New Jersey, New Mexico, New York, North Carolina, Oregon, Texas, Virginia, Washington, Washington D.C. and Utah.
Unless otherwise identified, Associates on this website are registered representatives of Lincoln Financial Advisors Corp. Securities and investment advisory services offered through Lincoln Financial Advisors Corp., a broker/dealer and a registered investment advisor. Member SIPC. Insurance offered through Lincoln affiliates and other fine companies and state variations thereof. In CA, insurance offered through Lincoln Marketing and Insurance Agency, LLC and Lincoln Associates Insurance Agency, Inc. and other fine companies. Lincoln Financial Group is the marketing name for Lincoln National Corporation and its affiliates. Firm disclosure information available at www.LFG.com. Athena Wealth Strategies is a marketing name for registered representatives and investment advisor representatives of Lincoln Financial Advisors. CRN2995395-031320
See Lincoln Financial Advisors (LFA's) Form CRS Customer Relationship Summary, available here, for succinct information about the relationships and services LFA offers to retail investors, related fees and costs, specified conflicts of interest, standards of conduct, and disciplinary history, among other things. LFA's Forms ADV, Part 2A, which describe LFA's investment advisory services, Regulation Best Interest Disclosure Document, which describes LFA's broker-dealer services, and other client disclosure documents can be found here.
Julie VanTilburg, CA Insurance License #0C21028; Maritza Rogers, CA Insurance License #0E50369; Robin Starr, CA Insurance License #0G64012; Jeffrey Better, CA Insurance License #0182274; Kaitlyn Zawada, CA Insurance License #4084200
*Associated persons of Lincoln Financial Advisors Corp. who hold a JD and/or CPA license do not offer tax or legal advice on behalf of the firm.